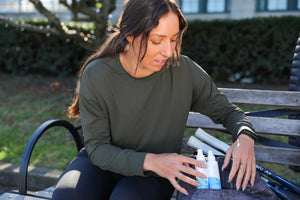 Jessie's Blog
Our founder Jessica Pegula travels the world as a Professional Tennis Player on the WTA tour. Follow her journey as she travels the world, writes' product reviews and some of her favorite self care tips.
Read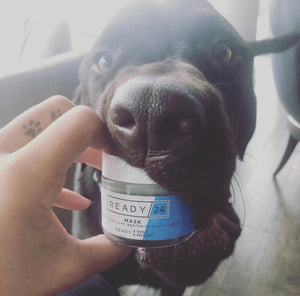 A Lending Paw
Here at Ready 24 we are big animal advocates. We happily support the non profit 'A Lending Paw' that helps rescue and train service animals to assist people with disabilites.
Learn More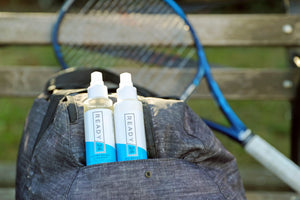 Where to Find Us
We are available at select Wegman's locations in Buffalo, NY. Check out the locations here.
Learn More